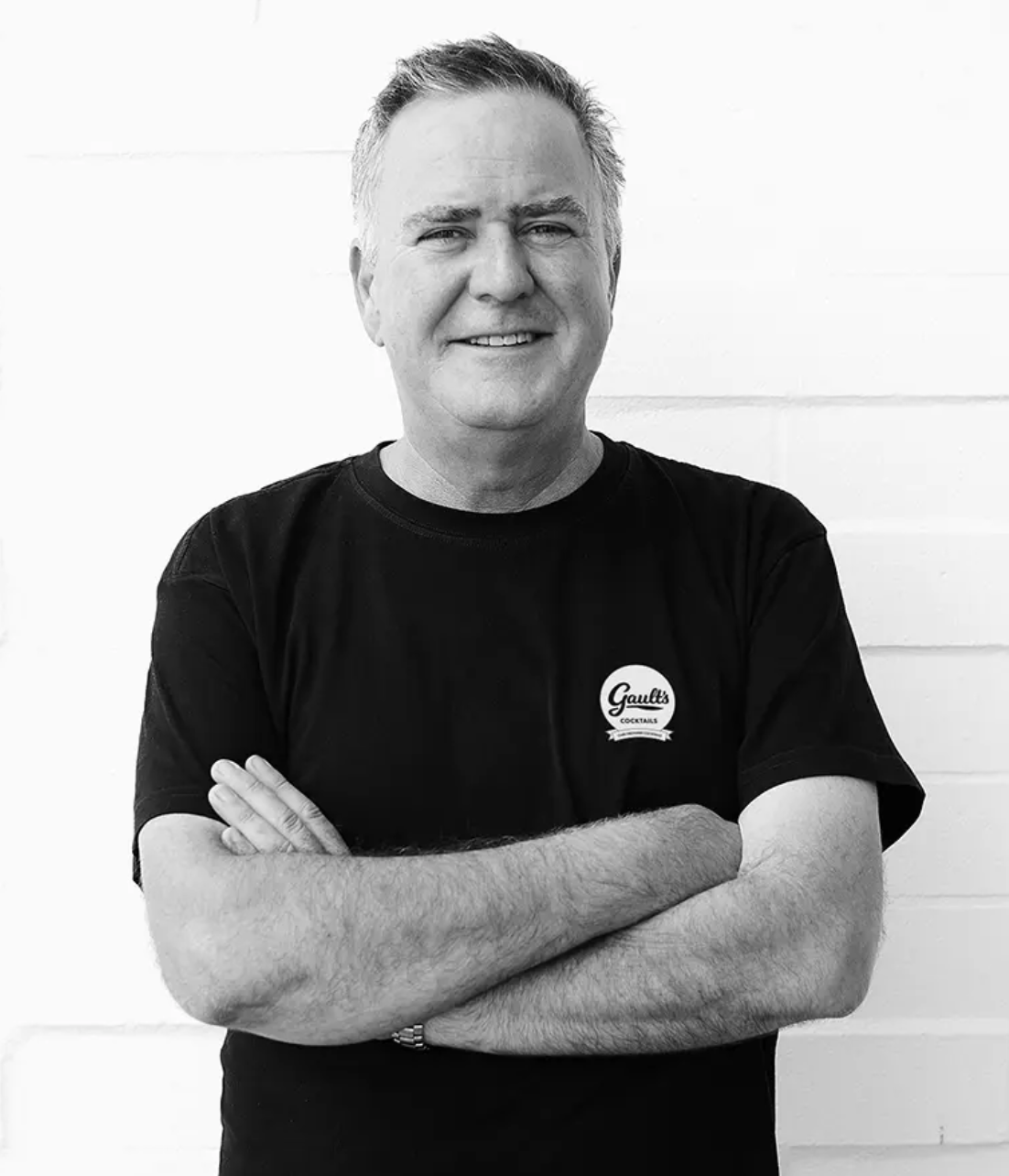 Introducing Simon Gault, Chef now Mixologist
If anyone knows taste and quality, it's Simon. He's well-known for mixing fabulous ingredients – the best varieties from locations that produce stand-out flavour – to achieve the extra magic in food. Simon believes that next to fabulous food you also deserve a smashing, top-quality cocktail.
Shop Now
A multi-award-winning chef, TV personality and entrepreneur, Simon Gault is a true Kiwi icon.
When it comes to hospitality, there's not much Simon hasn't done. He's worked around the globe with the best culinary teams, restaurateurs, bartenders and mixologists at an array of renowned establishments including prestigious Michelin-star restaurants.
He's been Personal Chef to British TV producer and artist promotor Simon Fuller and billionaire Larry Ellison, CEO of Oracle, to name just a few. There were cocktails at home, on superyachts and on the terrace in Positano. 
Back in New Zealand, he was Executive Chef at a range of exceptional restaurants in Auckland, Taupo, Queenstown and Wellington, where outstanding cocktails were part of the taste sensation.
Perhaps best known in New Zealand for fronting TVNZ's MasterChef New Zealand over five seasons, Simon also starred in his own hit television series Chef on a Mission and as presenter of the critically acclaimed documentary series Why Are We Fat? He is the author of five bestselling cookbooks.
Simon loves sharing his passion for flavour – with Gault's Cocktails you can experience his excellent taste.
Shop Now